Introduction

The Balplan microscope system offers a wide
choice of precision, coordinated modular com-
ponents and accessories. You can literally design
your own microscope from hundreds of combina-
tions to fit your specific needs.

This illustrated price list is designed to help you
select the exact model for your application. An
easy to use model maker is included for biological
and phase contrast models as well as a list of rec-
ommended models in major disciplines.

Contents

Recommended Models			1
Model Maker-Biological			2-3
Model Maker-Phase Contrast		4-5
Objectives				6
Nosepieces				6
Eyepieces				6
Measuring & Counting Accessories 	7
Heads					7
Dual Viewing Adapter			7
Condensers				8
Stages					8
Illuminators				9
Camera Accessories			9
Phase Contrast Accessories		9
Polarized Light Accessories 		back cover
Filters					back cover
Miscellaneous				back cover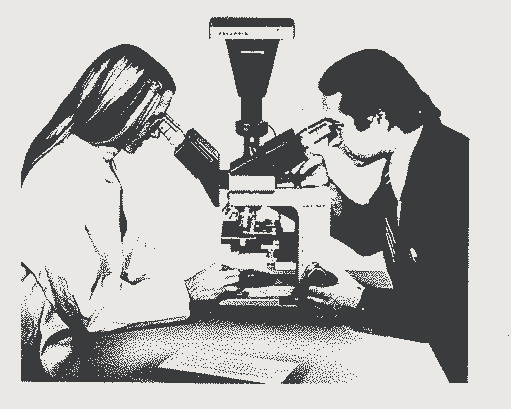 Back
Forward